Using the LCEG method, you can get bouncy, hydrated, frizz-free hair with a new layering method. This technique moisturizes, nourishes, enhances, and holds your curls in just four steps. Anyone who wants their hair to be bouncy, hydrated, and frizz-free can benefit greatly from this method. LCEG is an acronym for Leave-In Conditioner, Curl Cream, Curl Enhancing Gel, and Hard Hold Gel. Whether you have Type 2 wavy or Type 3 curly hair, you can consider this your guide to layering products according to your hair type. Even though four steps may seem like a lot at first, it is really simple to follow and is an easy way to achieve your goal.
How To Do The LCEG Method?
Step 1: Leave In Conditioner
Leave-in conditioner is responsible for locking in the moisture the hair needs to thrive. After you have washed and conditioned your hair, generously apply a leave-in conditioner to the damp hair like tgin Green Tea Super Moist Leave In Conditioner or tgin Miracle RepaiRx Protective Leave In Conditioner.
tgin Green Tea Super Moist Leave In Conditioner
tgin Miracle RepaiRx Protective Leave In Conditioner
Step 2: Curl Cream
Apply a few drops of curl cream, like INAHSI Rock Your Curls Curl Enhancing Cream & Curlsmith Feather-Light Protein Cream. In order to achieve a nice bounce to your curls and to define your hair pattern, this LCEG method is crucial.
INAHSI Rock Your Curls Curl Enhancing Cream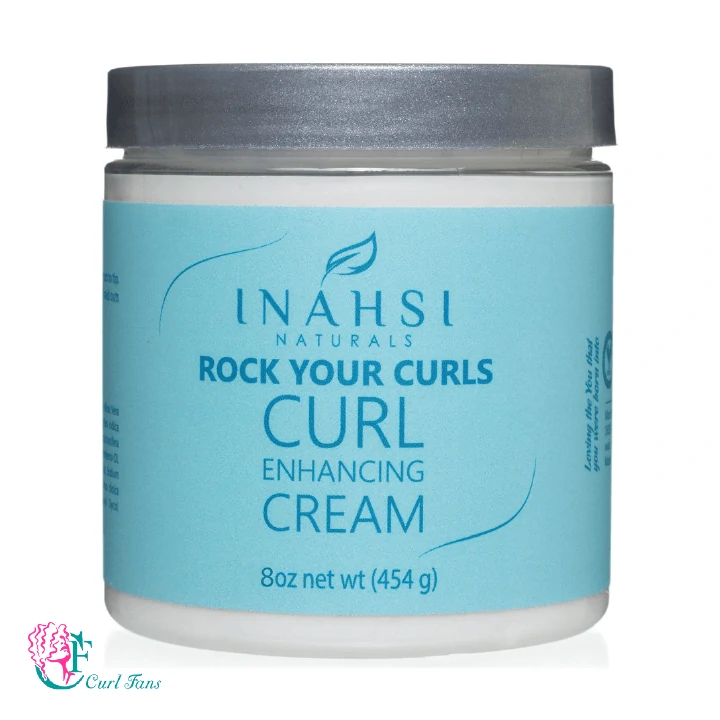 Curlsmith Feather-Light Protein Cream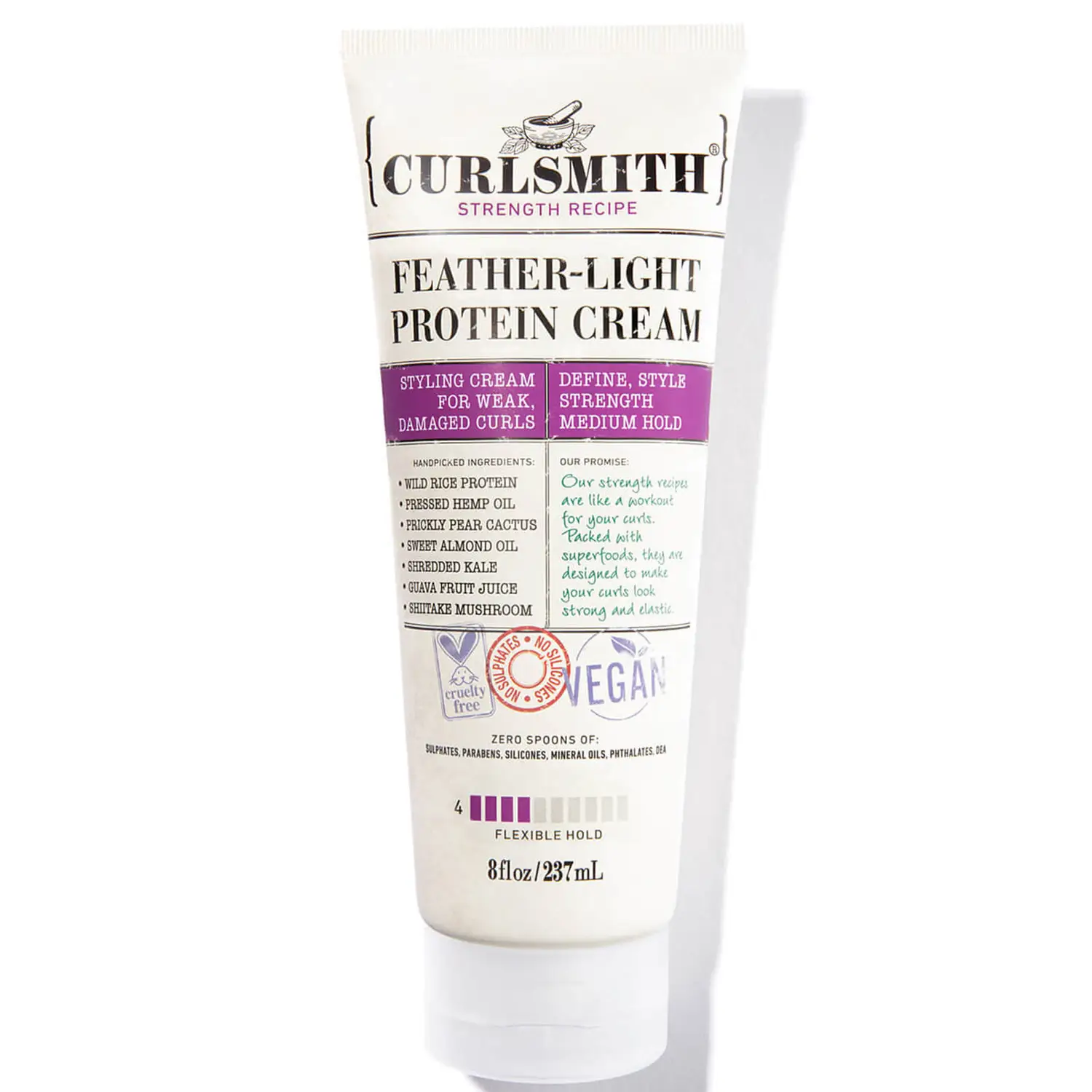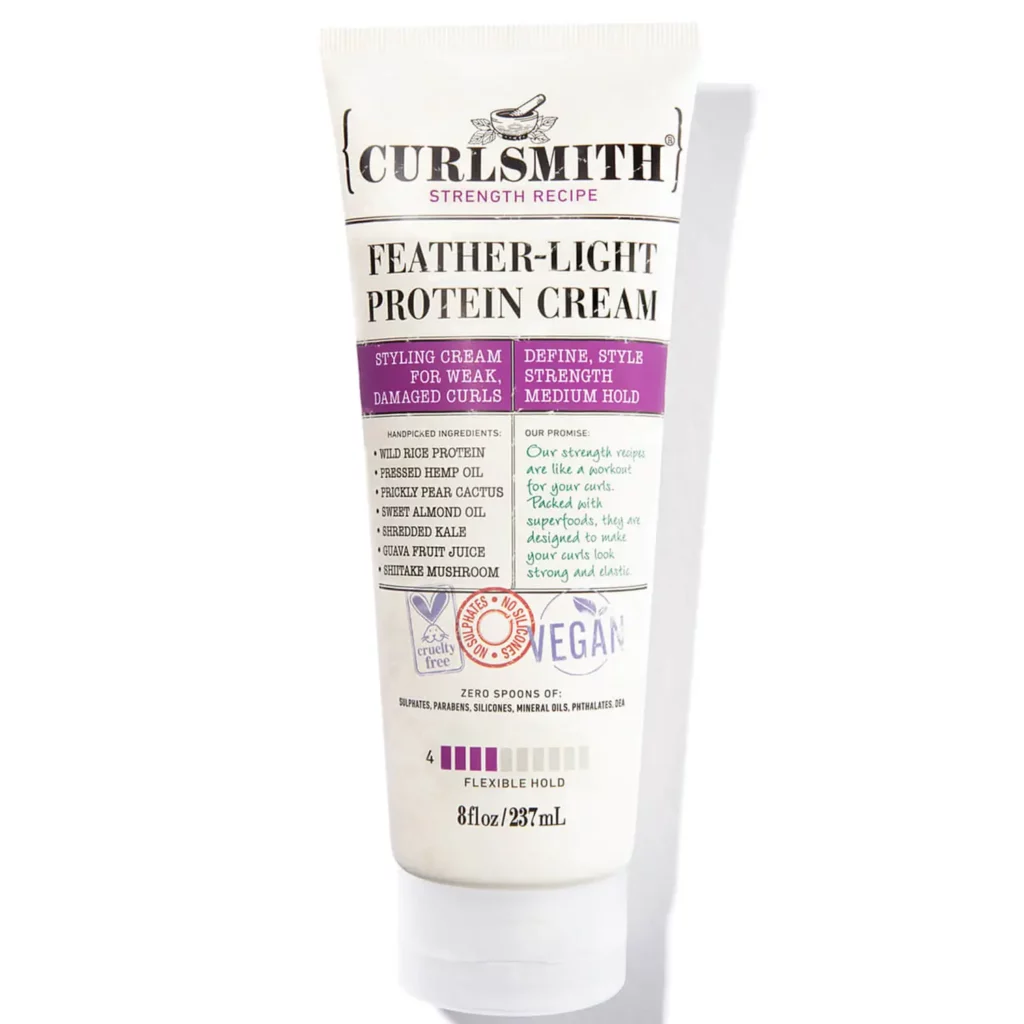 Step 3: Enhancing Gel
Incorporate this step into your routine when you're looking to add ringlets or spirals to her coarse, wavy hair, and prefers an all-natural enhancing gel. You can use Alikay Naturals Aloe Berry Styling Gel. You can skip this step if you have Type 3 or Type 4 hair. Just add a touch of enhancing gel to wet curls and scrunch, scrunch, scrunch.
Alikay Naturals Aloe Berry Styling Gel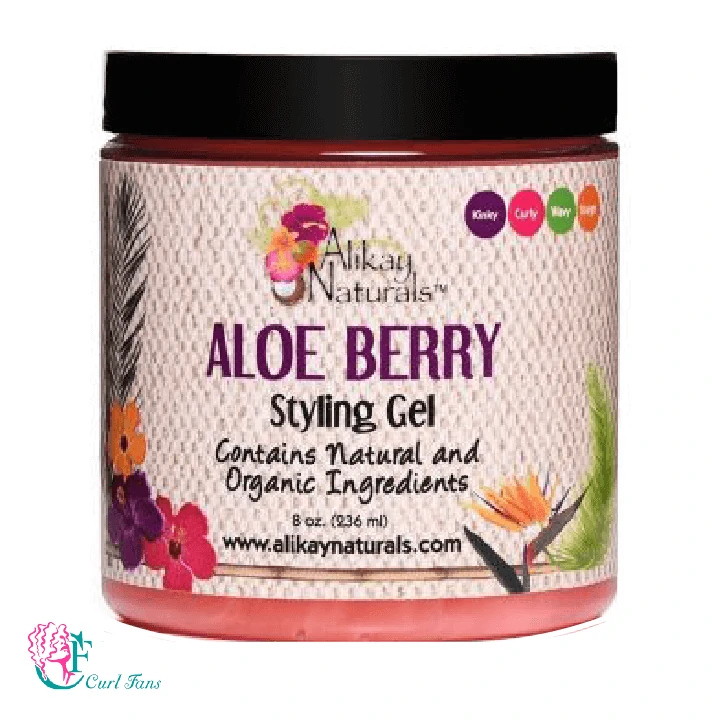 Step 4: Hard Hold Gel
Choose a gel that holds hard. With this kind of product, you can hold your perfect, bouncy curls in place and keep frizz at bay so that you can go for days without washing your hair. To ensure that your curls are well-shaped and full, you should run a quarter-sized amount of hard-hold gel through your hair (depending on the coarseness and thickness of your hair). Turn your head upside down and give your curls one final scrunch to ensure maximum volume and shape. You may need to tweak the LCEG formula a bit to find the best fit for your curls. Check Alikay Naturals Hold It Styling Gel if you're looking for a perfect styling gel for this method.
Alikay Naturals Hold It Styling Gel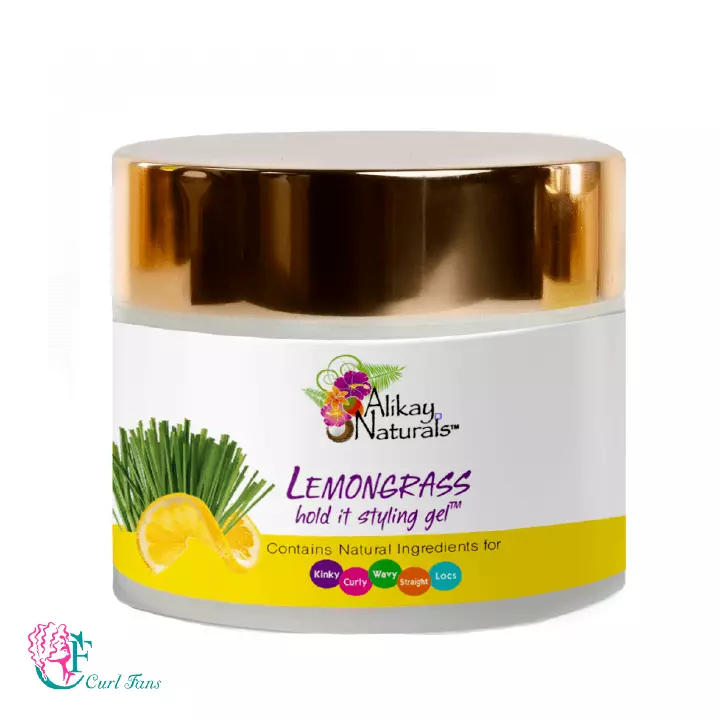 Some Tips To Get Better Result From The LCEG Method :
Avoid Towel Drying.
You should avoid towel drying at all costs. Try using a t-shirt or a microfiber towel because regular towels suck up the moisture your curls need while creating friction and frizz.
Apply products to wet hair.
Make sure your hair is soaking wet before applying all products unless you have fine/thin hair. It is best to dry your hair first and then add styling products to avoid weighing your hair down if you have fine or thin hair. If you want your hair to look wavy, tilt your head over and rake the products through your hair with your fingers. Using a t-shirt or microfiber towel, remove excess water from the hair after scrunching all stylers into the hair. Stop the drying process if the hair begins to frizz, and add more water, leave-in, or gel. Adding more leave-in, gel, or curl enhancers will help the hair clump. Nevertheless, if your hair fails to curl when wet, something in the technique may be too heavy. To make your hair look good, you must determine what is weighing it down and fix the problem.
Don't Forget To Plop.
In this method, you tie a t-shirt around your head and tuck and cover all of your curls. Reduce your hair's drying time and add volume to your hair by plopping your hair for 5-15 minutes after shampooing. Before tying the t-shirt around your hair, place a microfiber towel inside it to absorb water faster. You may want to change the shirt if the first one becomes too damp therefore, this will allow the shirt to absorb the most water. It's best not to plop on very tight curls or very short curls, but you can sleep in a plop.
Don't touch your curls.
Avoid touching it when your hair is drying to prevent messing up your curls. Flip your head over once the gel has hardened on your hair, and push the diffuser into your hair to add more volume. After applying conditioner, you should only comb wet hair with a wide-tooth comb or finger comb. The best way to prevent damage and curl formation is to finger comb.
Refresh Your Curls.
Fill a spray bottle with water and gel. Next, add conditioner and curling cream, depending on your hair type. Your hair may become frizzy from spraying and if so, try wetting your hands and applying leave-in, oil, and gel as needed. If your curls don't work out the way you planned, or if they're too frizzy and not curly enough, refresh them in the morning or evening.
In order to find out what works best for your curls, you may need to adjust the LCEG product formula. It may take some trial and error since everyone's hair is different, but the method works! If you're not familiar with this method and you're getting confused in the first place, the below tips may help you:
In order to avoid weighing down fine/thin hair, you may want to skip step "L" and only follow the steps "CEG".
The steps "LG" and "LCG" may be sufficient if you have a tighter curl.
With type 4 curlies, you can probably get away with following "LCE" steps.
Frequently Asked Questions About LCEG Method:
How does the LCEG method work?
It's a four-step method for creating bouncy, hydrated, frizz-free hair by moisturizing, nourishing, enhancing, and holding curls.
What are the LCEG methods steps order?
1. Leave-in Conditioner
2. Curl Cream
3. Enhancing Gel
4. Hard Hold Gel