It can get really frustrating to wake up with frizzy and undefined curls in the morning. Knowing how to refresh second day hair is an amazing skill to have. In this post, we are going to see how we can refresh second day hair without using heat.
What do I need for this method?
You don't need anything special. Just grab some bobby pins and your favorite styling products to start the process.
Bobby pins
A styling product
How can I refresh secondday hair with pin curls?
Now that you have provided necessary items, it is time to start this method.
Grab a small part of your hair strands
First, you need to grab a small part of you hair. Try to grab all the parts in the same size. This can make your hair more uniform in the ends.
Use a little amount of your favorite styler
Now you need to grab the styler products that you prefer. If you are looking for some great styling products for your curly hair, don't forget to take a look at Bounce Curl Light Creme Gel, and Alikay Naturals Hold It Styling Gel.
Apply the styler
Apply the styler to each section. Make sure that you cover all parts of the section you ave grabbed. Don't forget about the roots of your hair.
Twist your hair around your index finger
After you are done with applying the styler, you need to twist your hair around your index finger until you reach the scalp.
Use bobby pins
Now you need to remove your finger and use the bobby pins I mentioned earlier. Repeat all of these steps for each section that is frizzy and need a little more definition.
Leave the bobby pins for 2-3 minutes
Make sure that you leave the bobby pins for 2-3 minutes before you decide to take them out of your hair. You don't need to worry about these parts being curlier, take a look at the next step for the solution.
Stretch each section that needs to be straighter
If some sections of your hair tend to be curlier, you can stretch them softly to fix this problem. You can repeat this for 5 times, but it totally depends on how much you want to make it straight.
Achieve more volume
Finally it's time to add more volume to your hair. More volume is not never a bad thing for your curly hair. If you want to achieve more volume for your hair, you can try scrunching and shaking your curls to get more volume.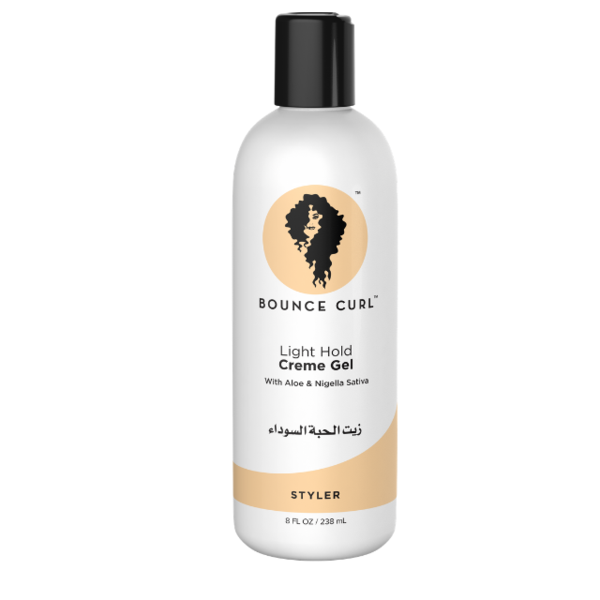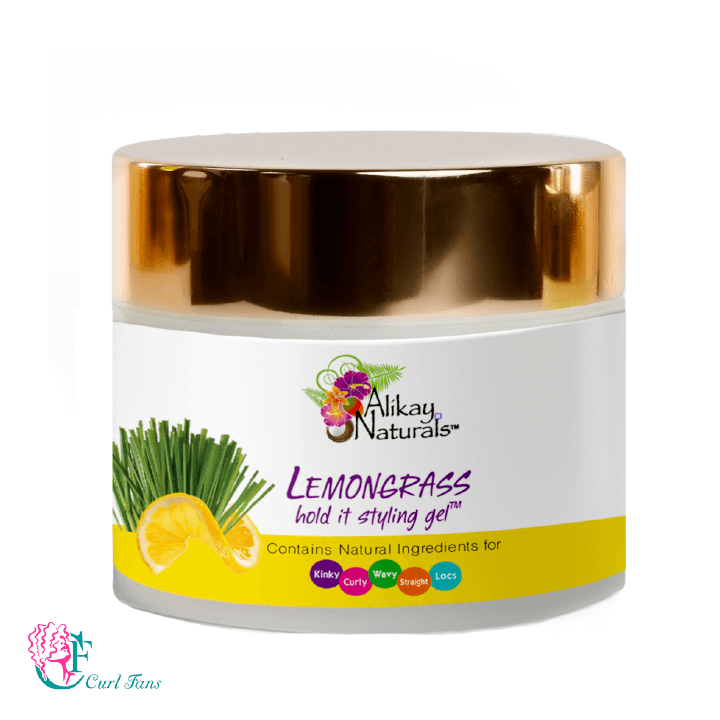 If you use different methods for refreshing your curly hair, make sure to share it in the comments with others. This can be very useful for those who have your hair type. What method do you use to refresh your second day hair in the morning? Share your experience with us in the comments.