Breakage is something that you have experienced at least once before. There are many factors that can cause breakage such as stress, hormones, medications, diet, and hairstyles. In this post, we are going to check out how we can stop breakage for longer hair. So, if you have been dealing with breakage for a long time, this post can help you prevent it.
Best ways to stop breakage for longer hair:
Detangle on damp hair
Detangling is an important part of every curlies routine. But, detangling can also be one of the reasons you are dealing with breakage. Many curlies prefer to detangle on dry or wet hair. You can cause more breakage when you detangle on wet or dry hair. The best to detangle is on damp hair which can really reduce the risk of breakage and other damages.
Get regular trims to reduce breakage for longer hair
If you are looking for a way to improve your curls, don't forget about getting regular trims. Trims are something that you should never try to ignore. Trimming is an amazing way to reduce and prevent more split ends which can lead to less breakage and other problems. Trimming can also make styling easier and your curls will be more manageable. You can talk to a hairstylist to see how often you need to get a trim.
Don't use too much heat styling
Many curlies use heat styling to style their curls the way they always wanted. It may seem that heat styling can be helpful, but you are not aware of the damages it can cause. Too much heat styling can lead to heat-damaged hair which looks dry, brittle and you can't style it easily. The best thing is just to stop heat styling. But, if you can't stop it, try to lower the heat setting and add a heat protectant to the process.
Start using a protein treatment
It is essential that you always keep a balance between protein and moisture. Protein treatments become much more important to use when you use heat or chemical treatments. You can start using a protein treatment monthly, but it really depends on your hair type and overall condition, and health. If you want to try a wonderful protein treatment, don't forget to take a look at tgin Miracle RepaiRx Curl Protein Reconstructor.
Don't forget about moisture
Moisture is the key to most of your problems related to your hair. Moisturized curl tends to have less breakage and it is more prone to possible damages that may happen in the future. If you are looking for some great products to add extra moisture to your curls, check out Bounce Curl Moisture Balance Leave-In Conditioner, and Flora & Curl Jasmine Oasis Hydrating Hair Mist.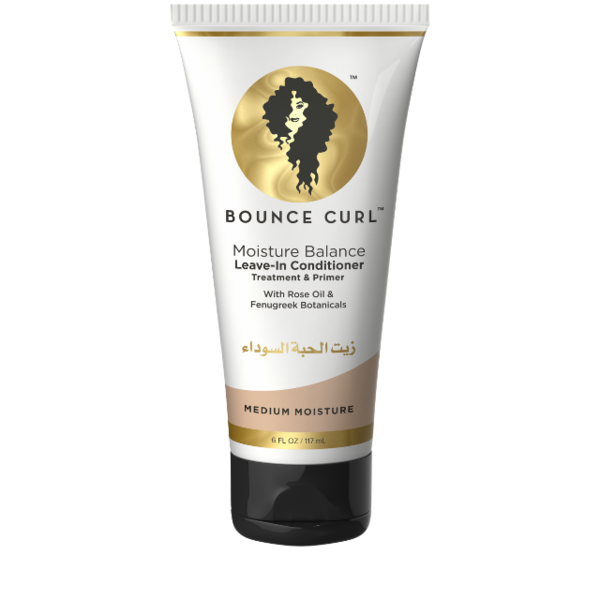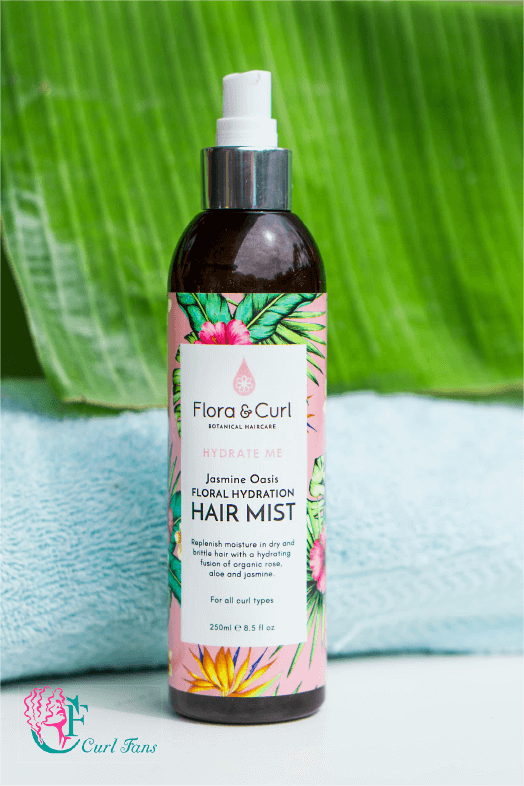 If you have found any method that works for your hair, you can share them with others in the comments. This can be very useful for those who have your hair type. What methods do you use to stop breakage for longer hair? Share your experience with us in the comments.