Hair conditioner is an essential part of having healthy and shiny hair. This becomes even more important when you have curly hair. A good conditioner can help you to reduce lots of problems such as frizz, breakage, and dryness. If you want to know more about using conditioner, this post is just for you.
What is hair conditioner?
A hair conditioner is a hair product that will provide moisture and hydrate your curls to make them healthier and shinier. A conditioner is very useful to use after you cleanse your hair with shampoo. Your hair can lose moisture and its natural oil after shampooing. And a conditioner can revive your hair and provide the moisture that you have lost.
Different types of conditioners
There are different types of conditioners that you can find out there. Each one of them has its own use and you can choose which one is right for your situation. Let's take a look at these conditioners.
Deep conditioner
Deep conditioning happens after you are done with shampooing and regular conditioner. It can provide the moisture and hydration that you always wanted. A deep conditioner can also prepare your curls for better styling and defining. It can go deep into the hair shaft to provide the moisture you are looking for. If you want to try a great deep conditioner, take a look at Bounce Curl Ayurvedic Deep Conditioner.
If you want to know more about curly hair deep conditioning, we have a post about it. Don't forget to check this out: Benefits Of Curly Hair Deep Conditioning.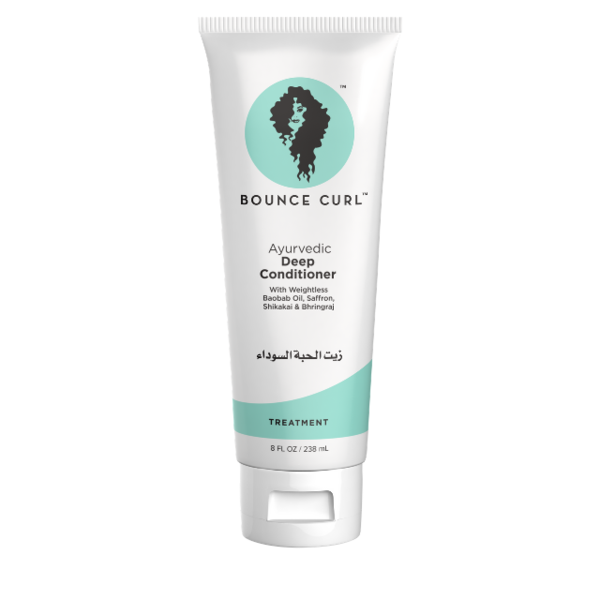 Cleasning conditioner or Co-wash
Co-washing can moisturize and also cleanse your hair. You can also use many co-washing products that are available. A good co-wash can cleanse and moisturize your hair without removing all the natural oil from your hair and scalp. Co-washing is a great option for those who want to escape dryness from shampoos. Alikay Naturals Cowash Me Cleansing Conditioner is a must-try if you want to co-wash your hair and scalp.
If you want to get more information about co-washing your curly hair, take a look at this post: Co-washing: Everything You Need To Know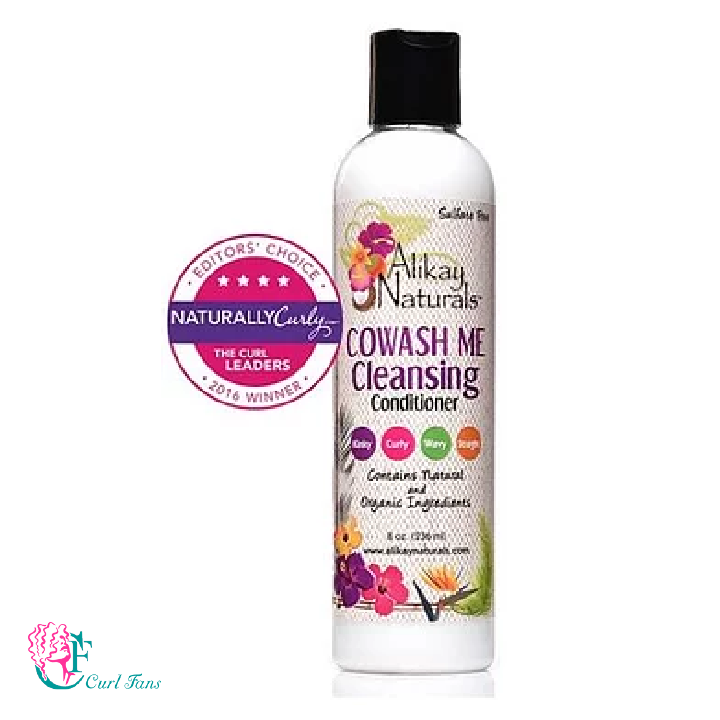 Leave-in conditioner
Leave-in conditioners are also great for moisturizing and hydrating your curly hair. You can use it after the shower to provide extra moisture or in your LOC method. A Leave-in conditioner can be a great addition to your regular conditioner for providing moisture and preventing frizz. If you want a leave-in conditioner that can provide lots of moisture for your curls, don't forget to try tgin Green Tea Super Moist Leave-In Conditioner.
Read this post about the LOC method if you are new to this method: Everything You Need For a LOC Method.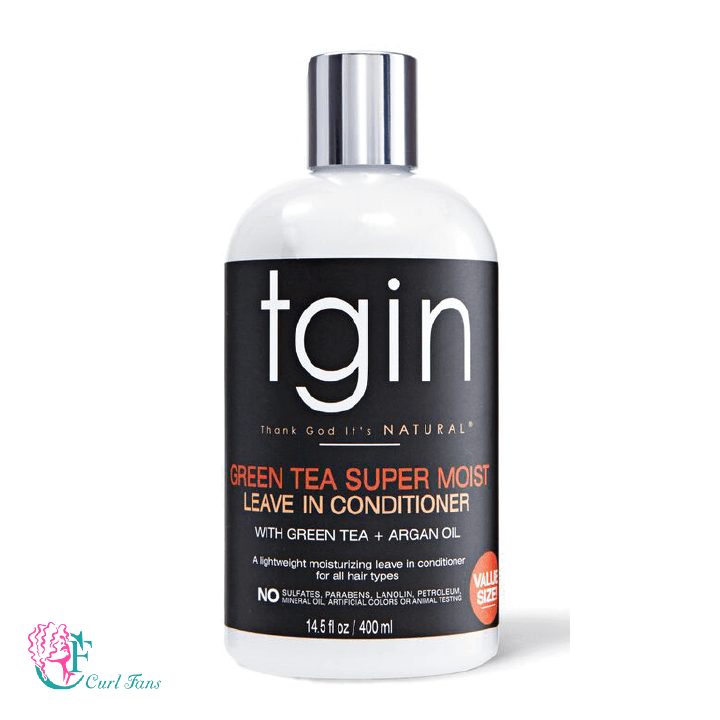 If you have found any method that works for your hair, feel free to share them in the comments. This can be very useful for those who have your hair type. How often do you use a hair conditioner for your curly hair? Do you use deep conditioner too? Share your experience with conditioner with us in the comments.