Hair products have an important role in determining the condition and shape of your curls. This makes purchasing new products much more important. If you are looking for some new products and you are not sure which one you should try to use, this post is here to guide you through this problem.
Pay attention to hair products' ingredients
Ingredients that you use have a direct effect on your hair. It is really important to pay attention to the hair products and their ingredient list. You may be using some ingredients that are not suitable for your curls. You need to identify them and try to avoid them in the new products that you are going to purchase.
Products can't do the impossible
Hair products can have many benefits and provide great results, but you should not want the impossible from them.
Cleansers
Cleansers are an important part of every curlies routine. Shampoos' main purpose is to cleanse and remove any dirt or build-up from your hair and scalp. You should not expect shampoos to moisturize and leave your hair hydrated after the cleansing. That's why we have conditioners and you need to add one to your hair regimen when you want to prevent that dryness. If you want to try some great cleansers that won't remove too much natural oil, check out Alikay Naturals Moisturizing Black Soap Shampoo, and Bounce Curl Pure Silk Moisturizing Shampoo.
Oils
Moisture can escape from your hair in different amounts depending on your hair porosity. Hair oils are amazing for sealing in moisture. But, you shouldn't expect that they will moisturize your hair just like a conditioner. Nothing is worse than oil that makes your hair greasy and weighed down. If you are using oil as a moisturizer and not getting the result you are looking for, it is time to use a leave-in conditioner or moisturizer instead.
Conditioners
Conditioners are something that you can't remove from your hair care routine. There are different kinds of conditioners available that you can try for your curls. You need to specify your needs first and then choose the right product for your hair. Deep conditioners can go deep into the hair shaft to provide the moisture you are looking for and they have also long-lasting effects. Leave-in conditioners are also great for moisturizing and hydrating your curly hair after the shower or for refreshing.
If you want to try some great conditioners, take a look at INAHSI Soothing Mint Moisturizing Conditioner, and tgin Miracle RepaiRx Protective Leave-In Conditioner.
More: Hair Conditioner: Everything You Need To Know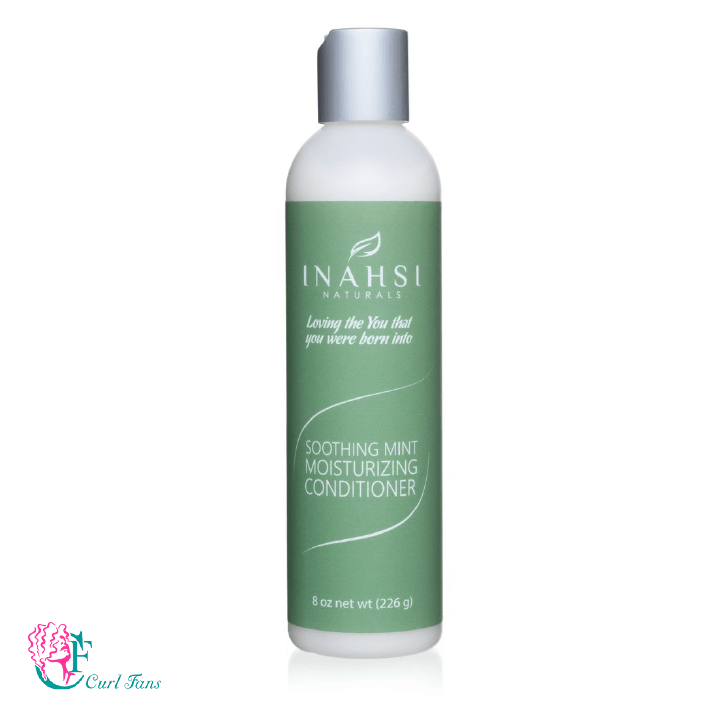 You need to remove previous products that you used
There are many products that contain water-insoluble ingredients which can lead to dryness. You need to remove heavy oils, mineral oil, butter, and silicones, or any build-up from previous products. This can make your new products work better and more effectively. If you want to clarify your hair and make it ready for new products, check out Bounce Curl Gentle Clarifying Shampoo, and INAHSI Soothing Mint Clarifying Shampoo.
Try to follow the product direction
I know that experimenting with different methods is very important for getting better results. But, try to follow the products' direction when you have just purchased one. This can make things much easier and you won't have to deal with new problems when just starting to test the new product.
If you have found any method that works for your hair, feel free to share them in the comments. This can be very useful for those who have your hair type. How do you choose new products for your curly hair? Share your experience with us in the comments.