Diffusing can have many benefits for your hair, but you should know how to diffuse curly hair properly. You can be a good step to add to your hair routine. If you want to know how you can diffuse curly hair without damaging it, this post is here to help you. Also, we recommend reading Styling Curly Hair – Every Thing You Should Know & Drying Curly Hair – Every Thing About It to learn about styling and drying curly hair and its important tricks.
Why should I use a diffuser for my curly hair?
Diffusing curly hair can have many benefits for your curly hair. A standard blow dryer can cause frizz, but if you use a diffuser, you can actually prevent frizz. A diffuser spreads the airflow which is great for keeping the curl pattern. This spread won't mess with your curl shapes and prevent frizz. Diffusing can also be good to do instead of air drying when you are short on time. A
Which setting should I use for my curly hair?
The diffuser setting that you use is very important for your hair health. Using the wrong setting can damage your hair. It is recommended that you use low or medium mode for the heat and also air. Although using these settings can make the diffusing time longer, but it can prevent frizz.
Step 1: Apply products
Before you get into diffusing, you need to apply products. Grab your favorite styling products and apply them to soaking wet hair. Now, you should let your hair dry with air. Many with curly hair let their hair dry around 75% before they start diffusing. If you want to try some amazing products for moisturizing your curls, don't miss Bounce Curl Moisture Balance Leave-In Conditioner and Alikay Naturals Lemongrass Styling Mousse.
Bounce Curl Moisture Balance Leave-In Conditioner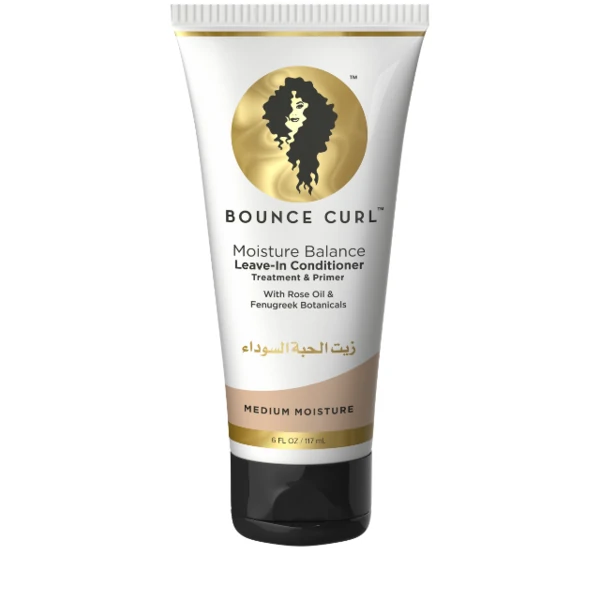 Alikay Naturals Lemongrass Styling Mousse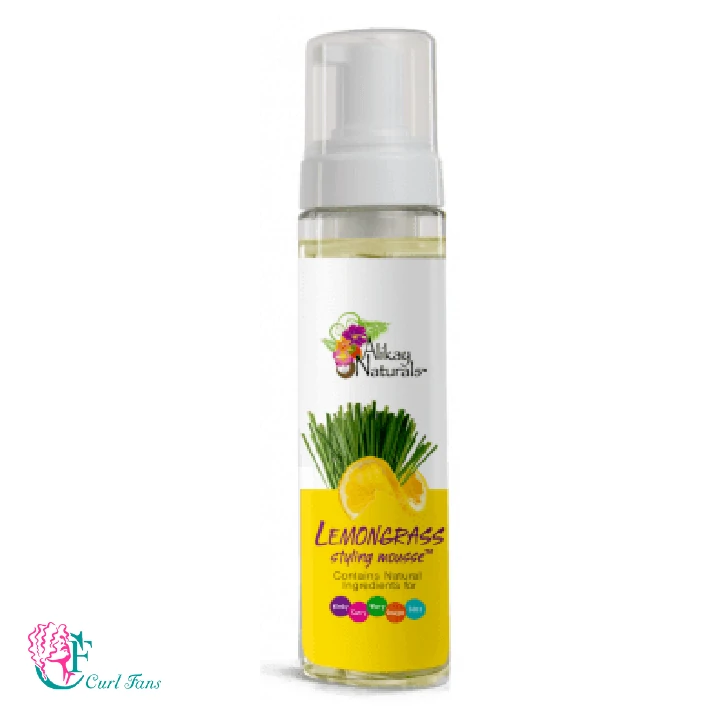 Step 2: Insert duckbill clips
If you are looking for an easy way to add volume to your curls, you can use duckbill clips. You need to insert duckbill clips at your roots to lift the curls. This will lead to more volume for your curly hair.
Step 3: Diffuse curly hair with medium, cool setting
Always use your dryer in a medium, cool setting. You can easily prevent frizz with this simple step. Although more heat can speed up the drying process, it is not worth the problems that can cause. Heat for curly hair is only going to cause frizz and breakage.
Step 4: Flip your head upside down
Another way that you can lift your curls and add volume to your hair is by flipping your head upside down. This can also make the diffusing process more efficient and easier for you.
Step 5: Lift the diffuser towards your head
The best way to diffuser your curly hair is to lift the diffuser towards your head. Don't try to diffuse your curly hair by moving the diffuser around. This will lead to frizz and will ruin the shape of your curls. Hold the diffuser still for at least 30 seconds when your lift it up. Repeat this process for other sections of your hair.
Things To Avoid When Diffusing Curly Hair:
Moving the diffuser a lot:
Moving the diffuser constantly and bouncing it around creates frizz. You should flip your hair into the section you want to dry while keeping the diffuser in place. Leave the diffuser in that spot until the section is completely dry, then move on to the next section.
Touching your curly strands:
Your hair will become frizzy when you touch your hair during the diffusing process. It's best not to touch it until it's completely dry. Even then, avoid touching your hair unless it feels crunchy or hard. When your hair is completely dry, scrunch it gently with your hands by gathering it in your palm from the roots to the ends. Afterward, squeeze your hand gently and open it in a gentle compression. If you rub your fingers together, you will break up the cast that any product has left on your hair. Do not pull your fingers through your curls, as this will cause them to break up and frizz.
Using hot mode:
Using the high heat and pressure setting on your hair dryer is one of the biggest causes of frizzy hair post-diffuser. When diffusing your hair, be patient and use the cooler setting for diffusing your curls. Remember, low heat and pressure create a longer styling process, but it has a better quality cast and stays longer.
Applying little amount of styler
Find products that offer moisture and control. Once you're out of the shower, prep with your favorite styling product and leave-in conditioner. The Alikay Naturals Aloe Berry Styling Gel & Alikay Naturals Hold It Styling Gel are excellent options for curly hair types. Apply enough product so that when you scrunch your hair, you can hear a squishy noise.
Alikay Naturals Aloe Berry Styling Gel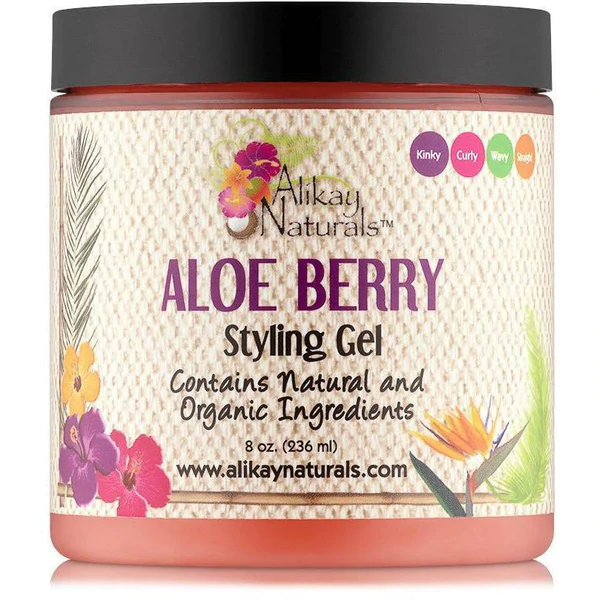 Alikay Naturals Hold It Styling Gel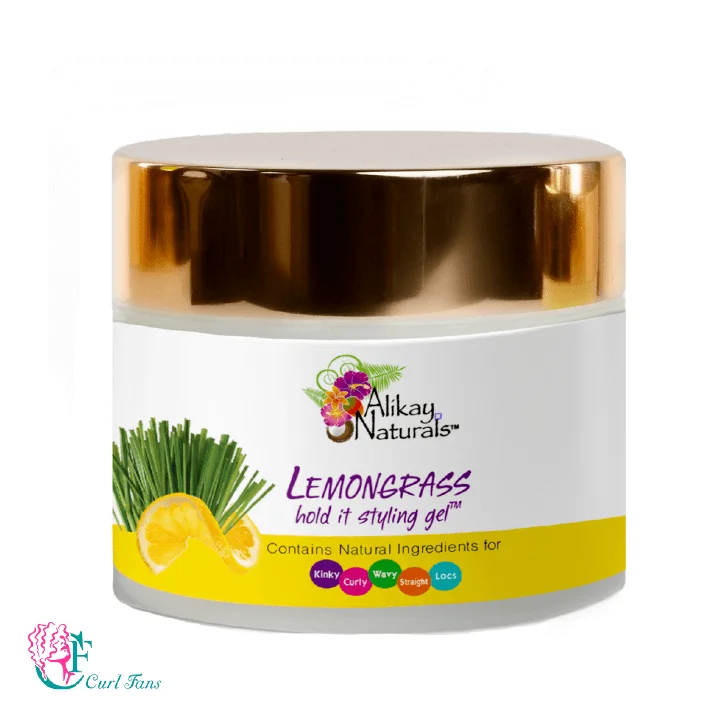 Frequently Asked Questions About How To Diffuse Curly Hair:
What is the best way to diffuse curly hair?
Turn your head upside down and place a medium-sized section of hair in the diffuser bowl. Once the diffuser has been placed on the scalp, turn on the hair dryer at low-medium heat with a low speed.
How can I prepare my curly hair for diffusing?
1: Prepare your strands with a moisturizing shampoo and conditioner. 
2: Dry off with a microfiber towel or T-shirt rather than a cotton towel. 
3: Style your curls with a styling product.
4: While using your diffuser, dry your hair in small sections and use low heat & pressure mode.
Should I diffuse my hair with hot or cold air?
It is best to use cold air. Using cold air mode instead of hot air mode will prevent the hair from stretching and frizzing.
Can I brush my hair before using a diffuser?
Make sure you don't brush and comb too much. A wide-tooth comb will help you detangle knots if you have bad knots.
Can I diffuse my curls on high heat?
Diffusing your curls on a high setting causes the airflow to be uncontrollable. This leads our curls to get frizzy.
How can I stop diffusing frizz?
For the best frizz-free results, apply your products to sopping wet hair, as usual, then allow your hair to dry about 75% before using the diffuser. As a result, your products will have more time to soak into the hair cuticle.
If you have found any method that works for your hair, feel free to share them in the comments. This can be very useful for those who have your hair type. Do you usually diffuse your hair or just let it air dry? Does diffusing work for your curly hair?