Like many other professions, taking care and styling curly hair requires knowledge; therefore, before picking up any heating tool, brush, or product, learn to distinguish your hair type. Getting to know your hair can prevent you from damaging your strands. You should be Knowing your hair type when choosing your styling method, or products is essential.
After you have figured out what your hair needs and what is best for it, you should start trying the below methods to enhance your curly hair:
Praying Hands Styling Method
Praying Hands is a method of smoothing styling products such as gels or creams onto curly hair to prevent frizz. With this method, you rub the product between your palms instead of raking it through your curls and smooth it from root to end with flattened praying hands.
In addition, the Praying Hands Method is excellent for tight curlies because it allows you to evenly distribute the product throughout your hair, causing your hair to "clump" nicely and elongating your curls to give them a bit more length.
Steps:
Rub the product between your hands to get an even amount on both hands.
Make sure you smooth the product from root to end on a small section of your hair and form praying hands around it.
Keep smoothing with your hands to get even product distribution from root to tip. After that you've done this to the rest of your hair, you can diffuse or air dry it to complete the style.
You can fluff up your curls a bit or pick your hair at the roots to get more definition after your hair is dried. It is an excellent way to reapply styling products. Many hair experts suggest this method for a hair refresh routine on days 2 and 3 Also you can smooth out frizz without breaking up your curls with the prayer hands method.
Bounce Curl Moisture Balance Leave-in-Conditioner and Light Crème Gel are a good combination to be used with this method.
Raking In Styling Method
Curls can be styled using many different techniques. The Raking Method is a common technique used by various curl types. It's the most effective method for keeping your natural curl pattern intact and hydrated, with very minimal frizz.
The key to doing this styling technique with no frizz is moisture. Therefore, you should do this on clean, wet hair and spray the hair with water regularly to make sure it doesn't dry while you're styling. Apply a water-based leave-in conditioner throughout the hair and divide it into sections. Check the combination of Camille Rose Honey Hydrate Leave in Collection and Camille Rose Curl Maker with this method.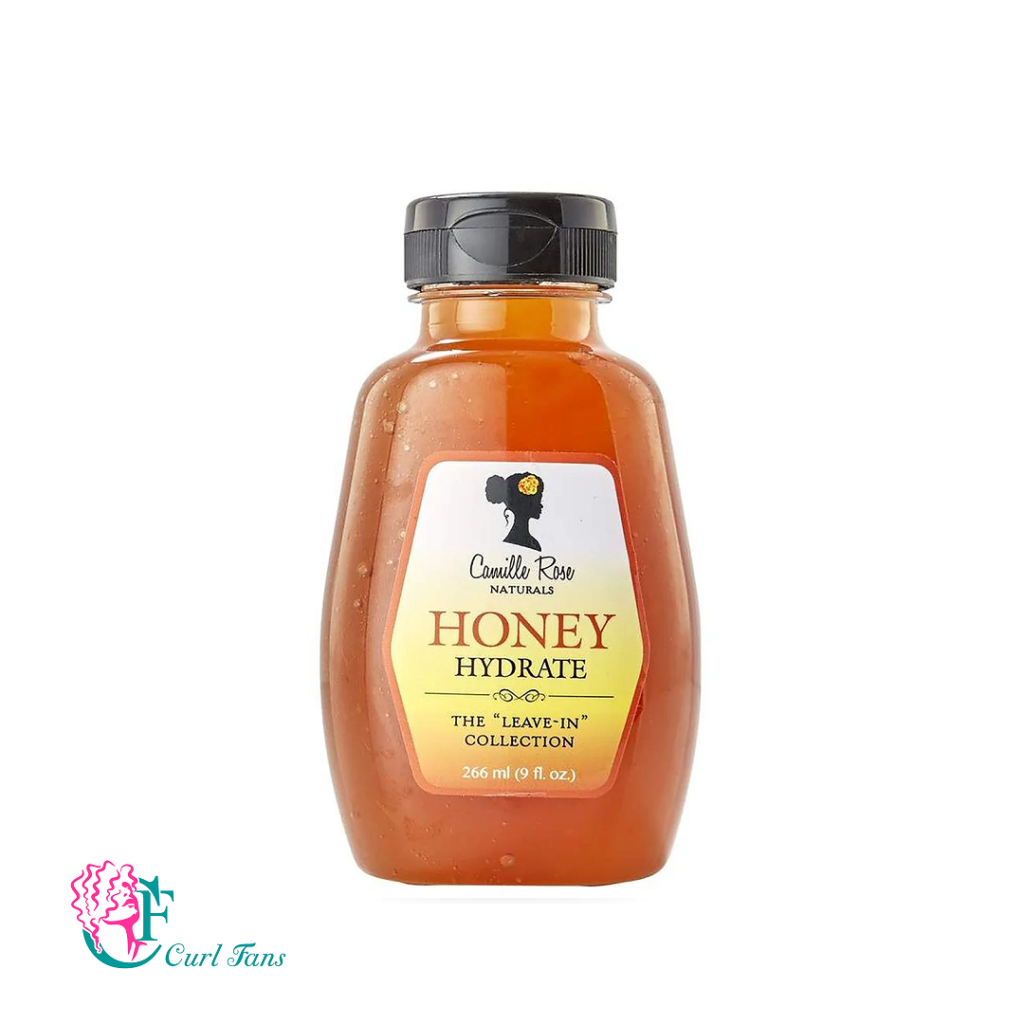 Steps:
Firstly, use the correct foundation product for your curl type
Start by dividing the hair into five sections underneath.
Take a small amount of your curl-specific styling product and rake it through your curly hair from root to tip.
While your fingers reach the ends, shake your wrist to encourage curl formation.
In addition, use a low, warm setting to diffuse dry.
Smasters Styling Technique
Smaster's styling technique is a method for adding product after diffusing or air drying part of the way. It also breaks up the gel cast without frizzing, allowing the hair to be exposed to air and dry faster. So If you're suffering from frizz, this technique might be the solution to your problem.
Steps:
Wash your hair using your usual shampoo, conditioner, and leave-in products.
Style your hair with your chosen styling product.
Dry your strands.
Wet your hands and add an appropriate amount of gelling product to your hair.
Gently scrunch more curl-enhancing gel onto your hair without breaking up the cast to avoid frizz. This is why applying the gel with wet hands is crucial, as it'll minimize the chances of frizziness.
Lastly, allow your hair to air dry or diffuse (medium to low heat) to speed up the drying process. Using the smasters method might likely weigh your hair down, which you can change by using less water and less product when applying. This technique is common within looser curls but recommended for all curl types to ensure coverage and definition.
If you're looking for a suitable leave-in conditioner, check tgin Green Tea Super Moist Leave In Conditioner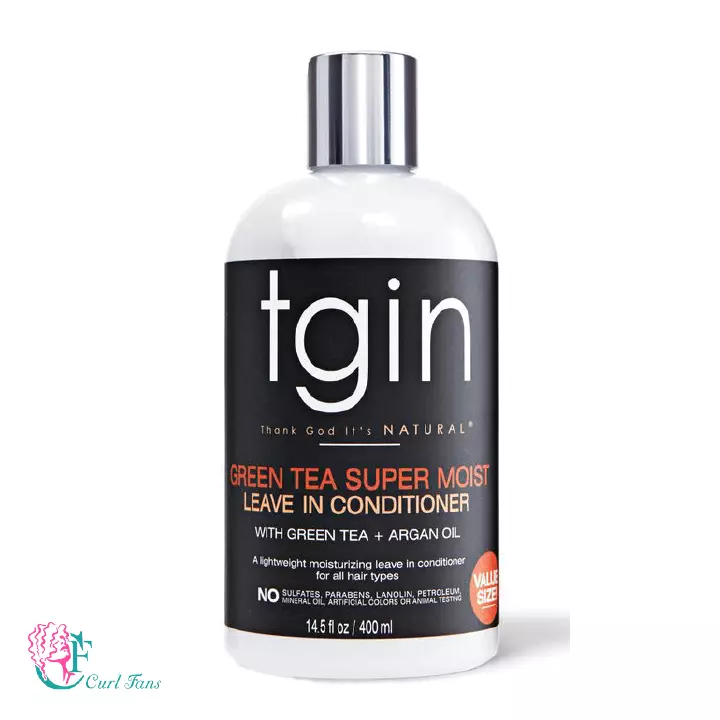 Scrunching Styling Method
The crunching method is a way to shape your curls by cupping and squeezing your hair in your hands or on a towel. The technique results in volumized, defined, and frizz-free curls. Crunching your hair without heat or too much product can give your curls extra definition. Note that you should start scrunching from the ends of your hair, gently squeeze a handful of your hair in your palm, working upwards toward the root. Scrunch your hair up in your hand in sections. Repeat this cycle until you've scrunched all of your hair around your head and up to the roots. Allow it to air dry and scrunch a few parts again as it dries for more definition. Additionally, you can scrunch your hair with a microfiber towel to avoid frizz and excess moisture.
Steps:
Firstly rinse your hair and make it wet completely
Apply a leave-in conditioner to your hair to help with detangling.
Detangle your hair using a suitable comb
Start scrunching your hair from the ends
Check Flora & Curl Gentle Curl Comb if you're looking for a suitable comb for detangling your curls.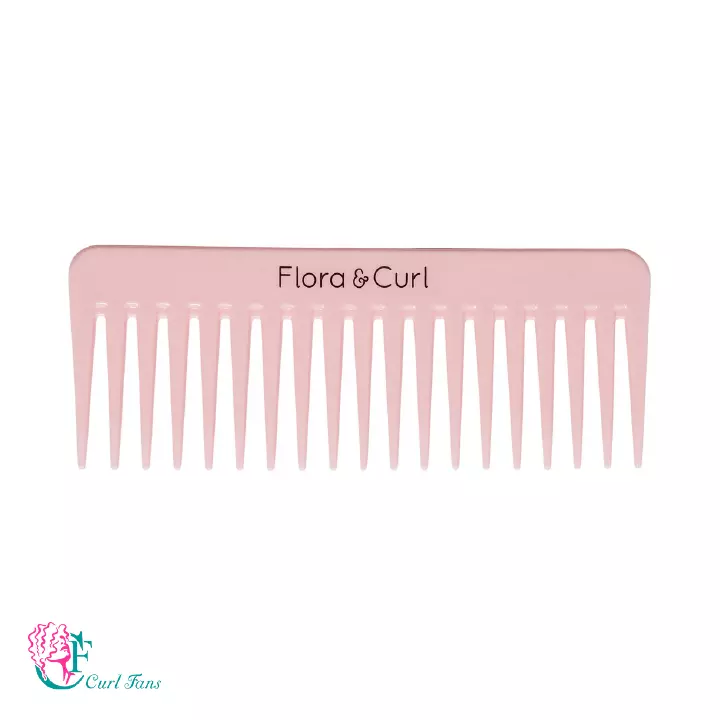 Roping Styling Method
Roping is a styling technique that you apply products to your soaking wet curly hair which consequently avoids disturbing your clumps. You should gently squeeze products into your curls like squeezing a rope. Squeeze repeatedly from the scalp to the ends, working your way down. It also prevents frizz and helps curls clump together.
Steps:
Firstly, section your wet hair into 4 or 5 sections.
Focus on one section at a time. Apply a 10c conditioner to each section. You should apply this conditioner in a downward motion, with your hands forming a circle.
Hand over hand, using the inner curve where your thumb and finger meet as if you were pulling a rope from your head downwards.
Apply more water to the area you're roping every so often.
Finally, add more conditioner, then rope again. Add more water and conditioner alternately until you achieve the desired condition.
Check Flora & Curl Organic Rose & Honey Cream Conditioner if you're looking for a perfect conditioner for this method.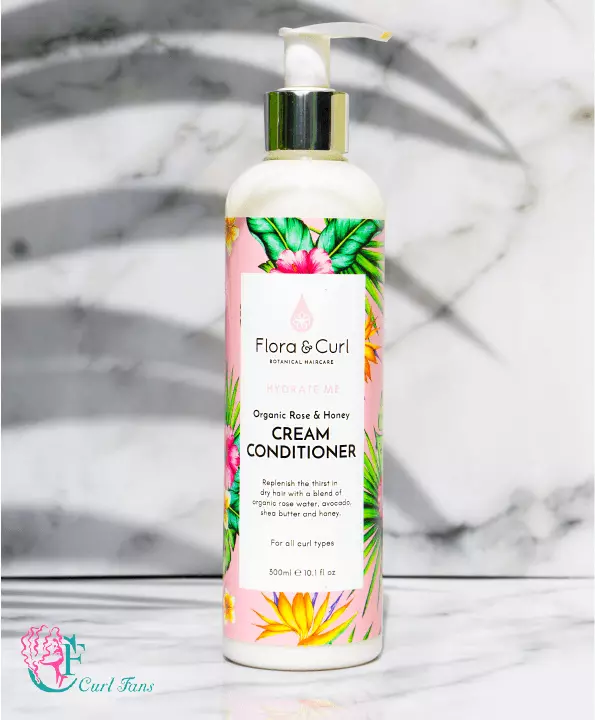 Finger Coiling Method
You can enhance your curls' definition by finger coiling. Especially after straightening, it can help retrain your curl pattern back into shape. Therefore a simple and straightforward way to get perfect curls that last for days is to coil your hair with your fingers. To do this, make sure you have a curl-enhancing cream to spread throughout your hair and a couple of hours to spend on the hairstyle. By wrapping each strand of hair around your fingers, you'll create voluminous curls that last several days.
Steps:
Make sure your hair is damp after being freshly washed.
Apply a leave-in conditioner to your hair to help with detangling.
Comb out any tangles using a wide-tooth comb.
Split your hair into two sections.
Separate each section in half one more time.
Apply a curl-enhancing cream or gel to the first section.
Separate a small piece of hair from the first section. ( Try to select equal shaped strands, which can be called a "curl family")
Start twisting the hair as close to the roots as possible.
Twirl and stretch the hair until you find that it coils when you release it.
Repeat the coiling process on the rest of your hair.
Check Alikay Naturals Hold It Styling Gel if you're looking for a perfect styling gel for this method.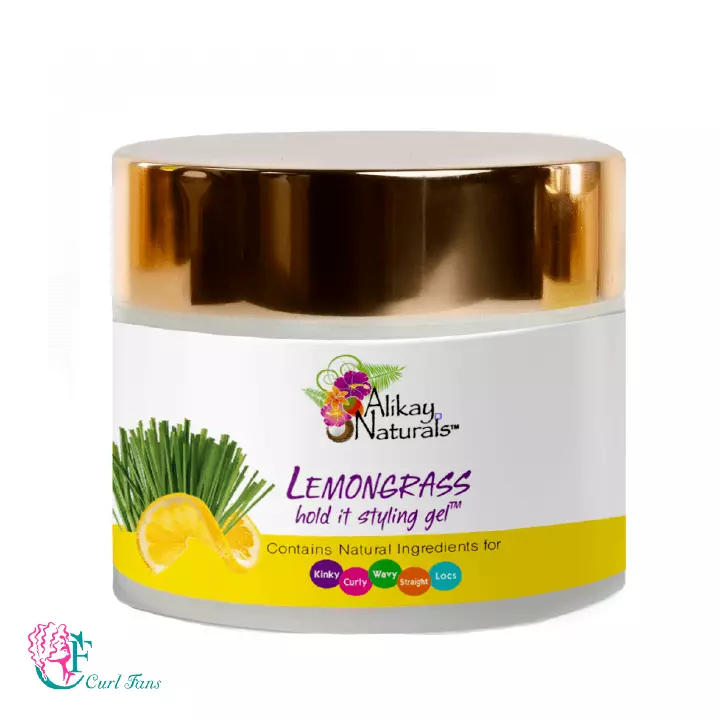 Finger Rolling Styling Method
Unlike finger coiling, which may stretch your roots because of the pulling motion described above, finger rolling may be a better technique for looser curl types; thus, if you have more of a wavy or curly hair type, finger rolling is the better styling method for you. The exact instructions and preparation as finger coiling is needed in finger rolling. The main difference is the act of rolling instead of coiling the hair. Check Alikay Naturals Aloe Berry Styling Gel if you're looking for a perfect styling gel for your loose curly hair.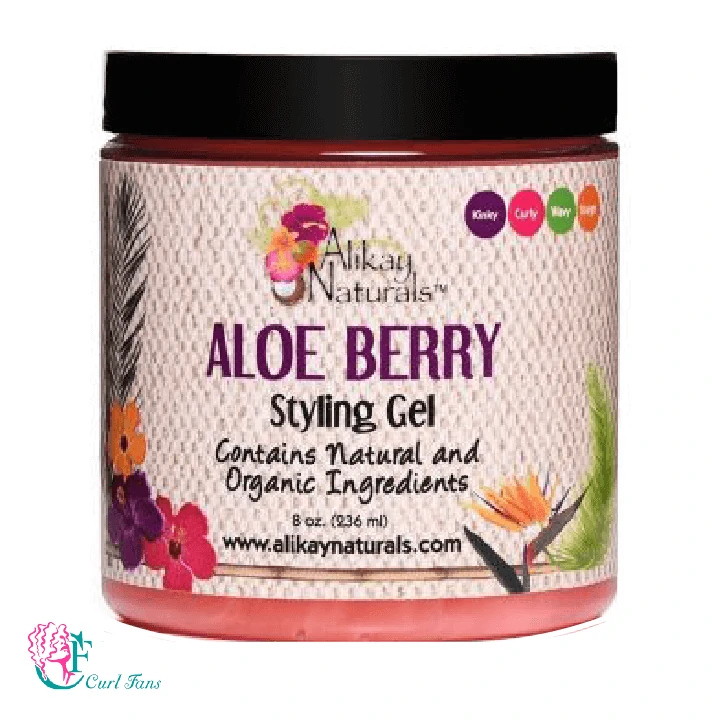 Steps:
Make sure your hair is damp after being freshly washed.
Apply a leave-in conditioner to your hair to help with detangling.
Comb out any tangles using a wide-tooth comb.
Split your hair into two sections.
Separate each section in half one more time.
Apply a curl-enhancing cream or gel to the first section.
Separate a small piece of hair from the first section.
Start rolling with two fingers from the end of the hair, come up to the scalp, take your fingers out very slowly, and leave the rolled hair with no unnecessary pressure to let it fix its shape.
Brush-Based Styling Method
John Denman Dean created the most common brush for the Denman styling method in the 1930s. It is specifically designed for styling naturally curly hair. Even though it works well on wavy hair, it excels at creating ringlets. The brush helps to amplify curls and spirals, increasing definition. As a result, various shapes and sizes have been designed to accommodate different curl types as the Denman brush has grown popular.
Steps:
Wash your hair.
Section your hair.
Brush your hair by pulling down each section and twisting it along with the bottom part.
Shake your curls to get more volume.
Use your routine cream or gel.
In addition, again, brush your hair, as I mentioned above.
Frequently Asked Questions About Styling Curly Hair:
Share your ideas in the comments if you found this article helpful. This can be very useful for those who have your hair type. Have you ever tried each of the above methods? Does it help with your curly hair health? Please share your experience with us in the comments.