The pyramid effect can get annoying for curlies when they want to achieve good-looking hair. There are some tricks that you can try to reduce the pyramid effect. In this post, we are going to check out these tricks. So, if you are dealing with this problem and want to solve it, don't miss this new post.
Use hair clips at the roots to reduce pyramid effect
Hair clips are one of the easiest ways you can fix this problem and achieve better volume for your curly hair. You will need at least 6 clips to do this. But, if you want the ultimate result, use 10 hair clips at the roots. Let your hair dry 90% and do not touch it during the process.
Section your hair for styling
Styling is one of the most important parts of having curly hair. You can really improve and enhance your hair just in the styling part. One great thing that you can do before styling is to section your hair. This can make the styling process much easier and reduce pyramids and frizz. A good styling product can also be helpful. If you want to try one, check out Alikay Naturals Lemongrass Styling Mousse, and Bounce Curl Light Creme Gel.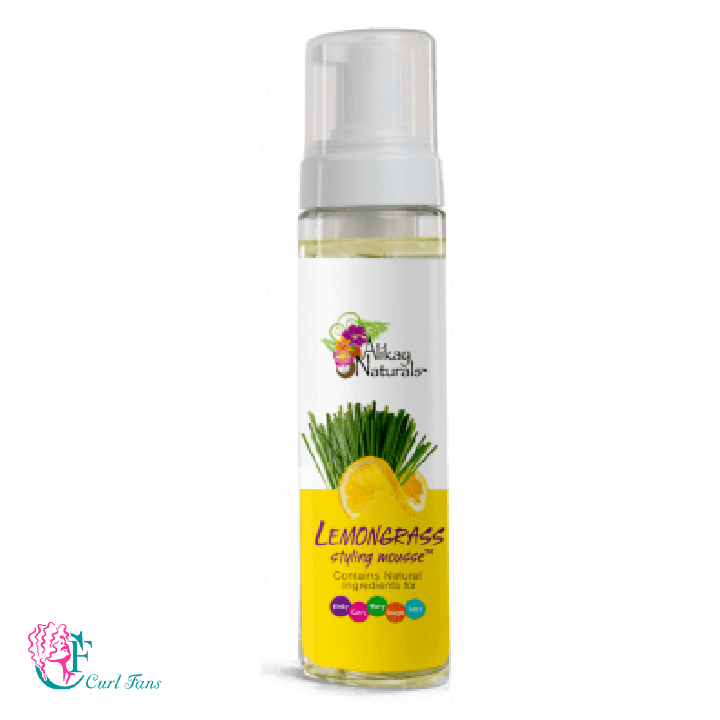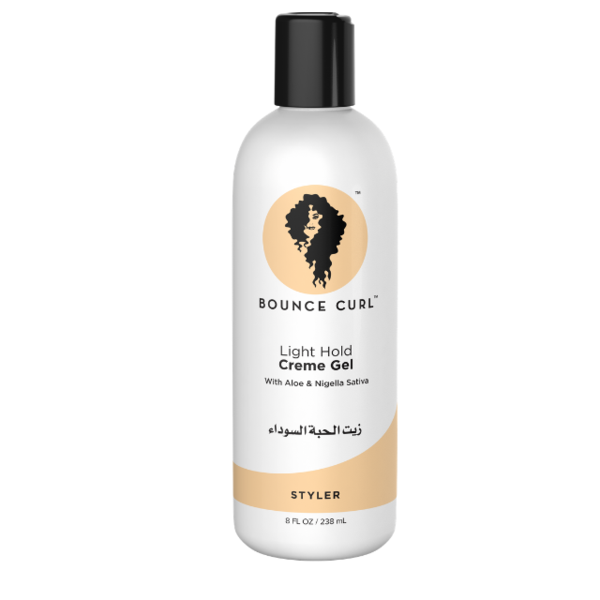 Use a loose top knot for drying
The next trick that we are going to check out is using a loose top knot for drying. This is one of the best tricks you can use and can provide great results for your curls. Just put your hair in a loose top knot and let it dry with air until it gets 50% dry. Then all you have to do is to open the top knot and let your hair dry with air. This method is amazing to reduce the pyramid effect.
Try plopping your hair
The next amazing method that you can try now is plopping. This method is great for preventing frizz and extra moisture. Remember that you should do it with a t-shirt or a microfiber towel. Avoid using a regular towel for the process which can only lead to frizz and breakage.
Diffuse your hair upside down
Diffusing can be great when you just want to save time drying your curls. But, it can also be perfect for our purpose. You can diffuse your curls upside down to give them volume and also reduce the pyramid effect. If you experience frizz when using a diffuser, make sure that you turn it off every time you want to move it.
More: Pyramid Head: How To Avoid It.
Use the rake & shake method
You can use the rake and shake method to give your curls a better definition and look. To do this, apply your favorite gel to your hair by rubbing your hands together in sections. And continue through the end of your hair. Next, you need to use duck clips for each section at the roots to lift your curls.
If you have found any method that works for your hair, feel free to share them in the comments with others. This can be very useful for those who have a hair type just like you. Have you ever experienced pyramid head? What methods do you use to avoid this problem? Share your experience with us in the comments.