Fairy knots can become a big problem for anyone that wants to achieve healthy and defined curls. If you are going to trim your hair, make sure that you are using suitable scissors. Regular ones can only damage your hair strands and make things even worse
What causes fairy knots?
There is a number of factors that can cause knots and make things worse for your curls. The first thing is just the pillowcase you use at night. Hair manipulations especially while shampooing can also cause knots. If you combine all of these with combs that have fine teeth, you are going to deal with lots of knots in your curls.
Detangle your curls before using a shampoo
The first thing that you should always remember is detangling curls before using any shampoo on your hair. It can really be helpful for preventing fairy knots. You also need to avoid harsh shampoos. If you want to make a change in your hair regimen, don't forget to check out INAHSI Soothing Mint Gentle Cleansing Shampoo, Alikay Naturals Caribbean Coconut Milk Shampoo.
Reduce friction during sleep
One of the greatest things that you can do for your hair is to protect it during sleep. You can easily achieve this with different hairstyles like braid and twist. Changing your regular pillowcase can also provide amazing results and enhance your curls in the morning. ShhhSilk Silk Pillowcase is a perfect option to use instead of regular pillowcases to reduce friction and breakage.
Never pile your hair on top of the head when shampooing
It is really important to be gentle with your hair when shampooing it. Piling your hair on top of the head will only make things worse and cause breakage and knots. Instead of that, massage your scalp gently and softly. Then, go through the length of your hair strand in a downward motion to avoid any problems.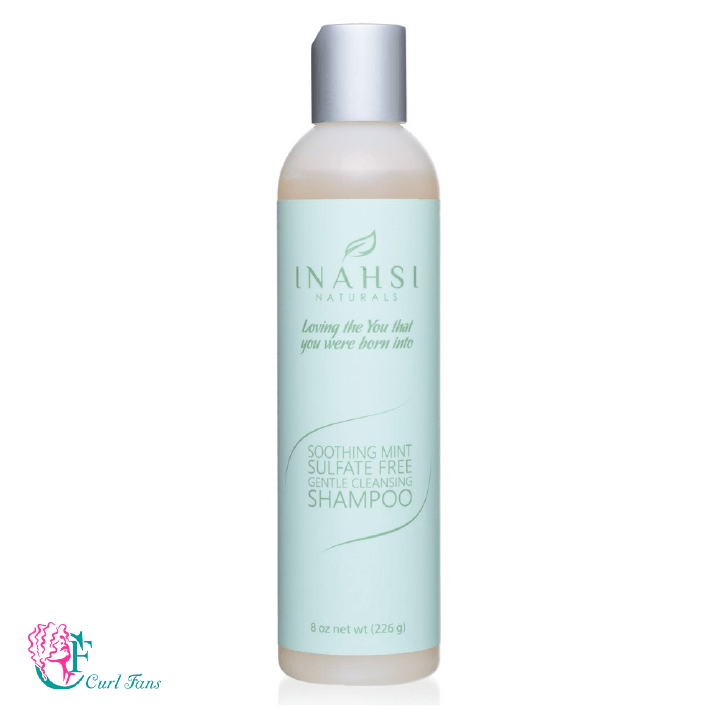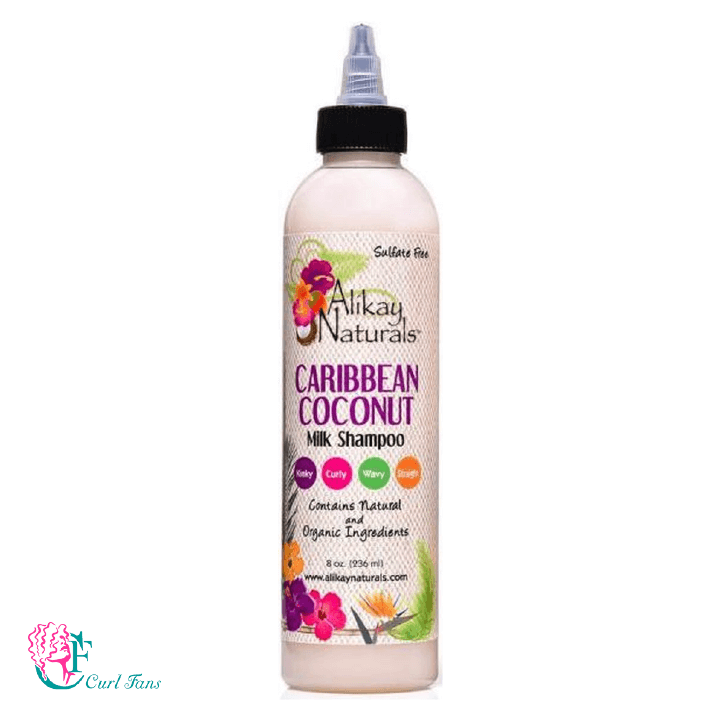 Strengthen your curls
You need to pay extra attention to your hair. If you are feeling that your hair strands have become weak and break easily, it's time to strengthen them. One way that you can try is using deep conditioners or protein treatments. If you want to enhance your hair and strengthen your curls, just try Bounce Curl Ayurvedic Deep Conditioner, or Alikay Naturals Honey & Sage Deep Conditioner.
Get regular trims
After trying all of these, you may not get the result you want. Many curlies go and pick up scissors to fix all of their problems. But, let me stop your right there and tell you the truth. Regular scissors are going to make things worse than before for your hair. The best thing that you can do is to schedule a trim session with a professional stylist. The stylist knows the best and can trim your hair in the best way possible.
If you have found any method that works for your hair, feel free to share them in the comments. This can be very useful for those who have your hair type. What methods do you use to avoid fairy knots? Share your experience of fairy knots with us in the comments.