Hair conditioners are essential and necessary parts of every curlies routine. A good conditioner can provide moisture and soften your curls like nothing else. One important question that you may be asking is whether you should wash out the conditioner or not. We are going to answer your question in this post, make sure that you check it out.
When should I leave the conditioner in?
Leaving in the conditioner can be beneficial for many curlies, but it is not for everyone. Use the guide below to decide better in the future.
You have high porosity hair
If you have high porosity hair, you need to consider leaving the conditioner in. High porosity hair tends to lose moisture fast and get dry and frizzy. This is where a hair conditioner can be very useful. You can also use hair oil to seal in the moisture after applying the conditioner.
Your hair has too much frizz
Frizz is one of the common problems among curlies. You can reduce frizz just by using a great hair conditioner. If you are dealing with excessive frizz, you can try to leave in some of the hair conditioners that you use. If you want to try some great hair conditioners, don't forget to take a look at Flora & Curl Organic Rose & Honey Cream Conditioner, and tgin Rose Water Frizz-Free Hydrating Conditioner.
You have tight curls and coils
The next reason that can make leaving in the conditioner a good idea is having tight curls or coils. These hair types need more moisture and hydration which makes the conditioner a key element. Make sure that you use enough conditioner in your daily routine and consider leaving in some of it.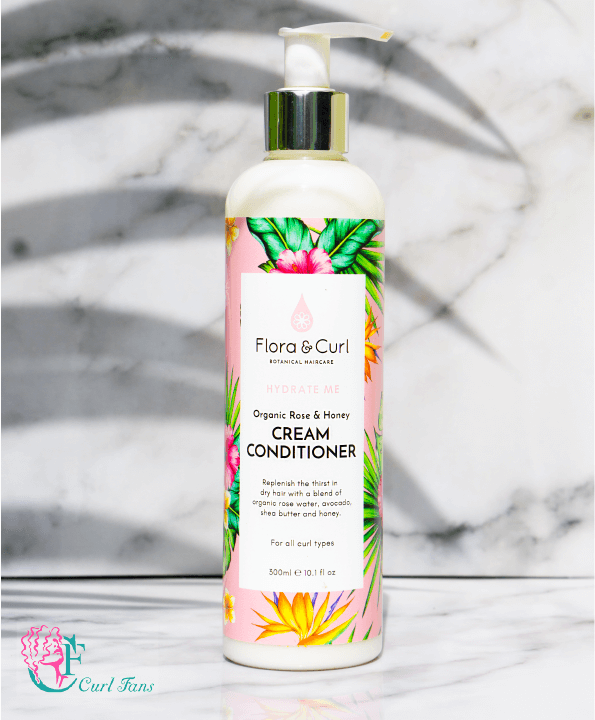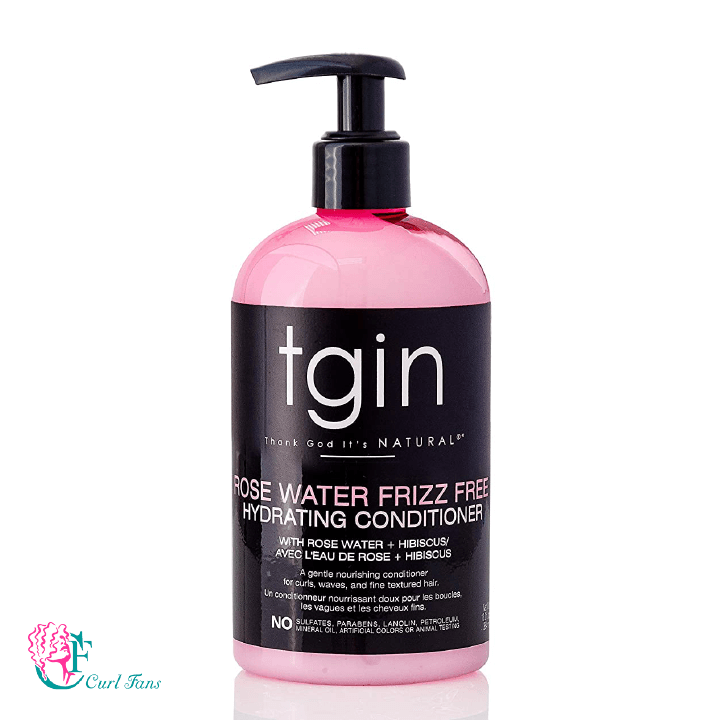 When should I wash out my conditioner?
Although leaving the conditioner in can provide many benefits for many curlies, it is not really recommended for everyone. If you are not getting good results by leaving it in, you may need to wash out your conditioner.
Your hair gets dirty and greasy easily
One thing that you may experience when leaving the conditioner in is greasy or dirty hair. This is mainly because your hair is getting excessive moisture that doesn't need. If you are dealing with this problem, you may only need to wash out your conditioner.
You curls are not bouncy
Your curls may also lose bounciness and lose their form. This can be because of the conditioner that you leave in your hair. If you have this problem, consider washing out the conditioner a little to see the results.
Your hair is frizz-free
If your hair is frizz-free and has volume without leaving the conditioner, you can wash it out if you want. It is recommended to experiment with different things and amounts to find the sweet spot that gives you the best result.
If you have found any method that works for your hair, feel free to share them in the comments. This can be very useful for those who have your hair type. Do you usually wash out your conditioner or leave it on your hair? Share your experience of protein treatments with us in the comments.