Hot oil is a great way to improve and enhance your curls. It can also strengthen and provide moisturize for your hair strands. If you want to try a hot oil treatment and want to know what benefits it can provide, this post is here to help you with that.
Hot oil treatment can balance your hair moisture
The first thing that hot oil can provide for your curls is moisture balance. This is good news for those who have been dealing with dry and brittle curls for a long time. Oil is great for moisturizing and will also lock in moisture. This can keep your hair hydrated for a longer time.
Hot oil is great for sealing in moisture
As you probably know by now, moisture is the key element for having healthy hair. But, moisture can get out of your especially when you have high porosity hair. You can fix this problem by adding oil to your routine. Hot oil can seal in the moisture and keep it in for a longer time. Just try your favorite oil after you wash and conditioner your hair to see the results it can provide for your hair.
Massaging oil can enhance hair growth
The next thing that we can use oil for is massaging it into the scalp. Massaging can always give a sense of relaxation. This is also true for massaging oil into your scalp. Massaging can also increase blood flow which is great for enhancing hair growth. This is a great option for those who want to improve hair growth and want to try a new way. If you want to try an amazing oil treatment for your hair and scalp, take a look at Curls – Blueberry Bliss Hair Growth Oil and Alikay Naturals Essential 17 Hair Growth Oil.
It can make your curls softer and shinier
The next great thing about hair oil is the ability to make your curls softer and shinier. This will lead to hair that is much easier to manage and style. It can also soothe irritated cuticles which can make them keep in the moisture better and longer. All of these mean healthier hair and more defined curls.
It can reduce dandruff
One of the main problems that you may be dealing with is scalp dandruff. The main signs of scalp dandruff are itchiness and flakiness of the scalp. You can easily fix this by adding a hot oil treatment to your hair regimen. If you want to fix or reduce dandruff and other issues related to your scalp, tgin Tea Tree + Olive Oil Detoxifying Hair And Scalp Serum is a must-try for you.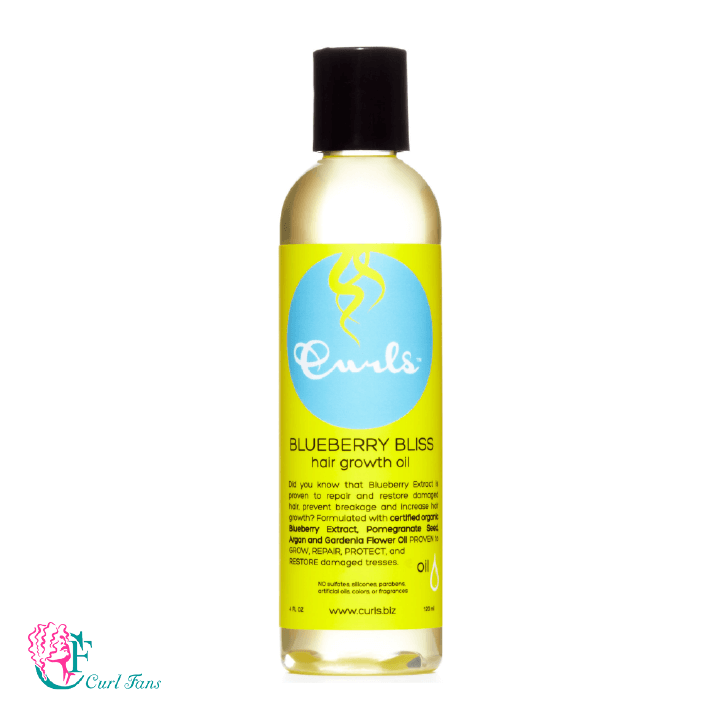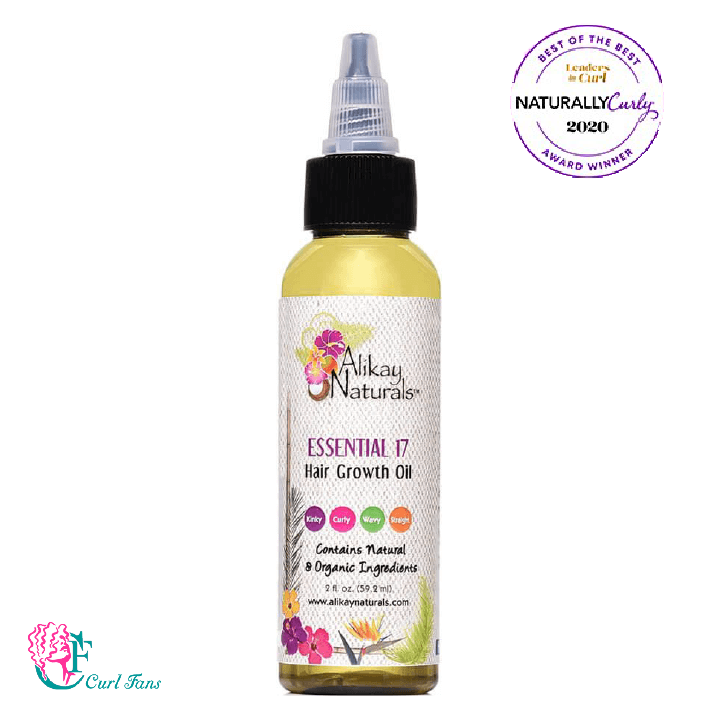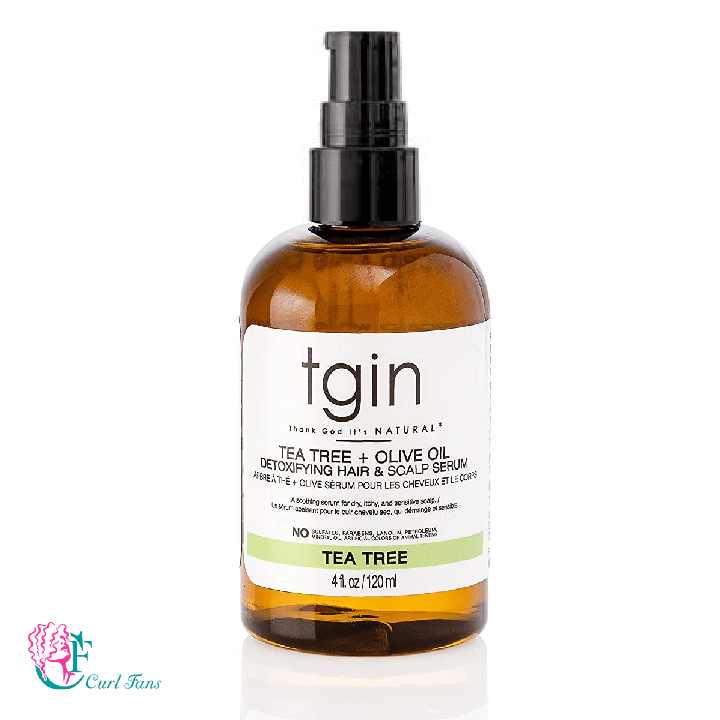 If you have found any method that works for your hair, feel free to share them in the comments. This can be very useful for those who have your hair type. Do you use hot oil for your curly hair? Does it make your hair softer and more moisturized? Share your experience with us in the comments.