It's obvious that everybody wants their natural hair to be strong and healthy. But sometimes you may want to make some changes to your style. Straight style is one of the styles that most curly hairs want to try once. If you have natural hair, you can achieve a straight style with a blowout. But what about having this style on curly and coily hair? or is it possible for those who exercise most of the time?
What is Natural Hair Blowout?
When someone blows out their natural hair, they use heat to transform the natural texture into a straight smooth texture. Most blowouts are performed with a blow dryer that has a comb attachment.
What do you need for a blowout?
One thing that you should remember is to always remove tangles with a brush or comb on wet hair, before the blowout. Using a hair mask combined with a thermal protective shampoo and conditioner can also improve the result you are going to get.
Here is a list of things you'll need:
Heat protectant
Blow dryer
3 to 4 ponytail holders
Detangling hairbrush
Detangler
How to do hair blowout:
Flora & Curl Gentle Curl Comb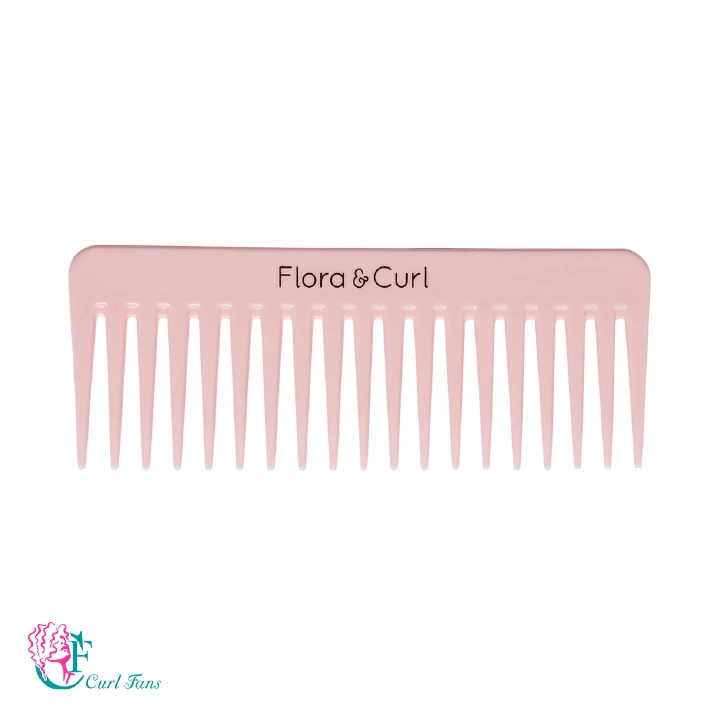 Alikay Naturals Knots Be Gone Hair Detangler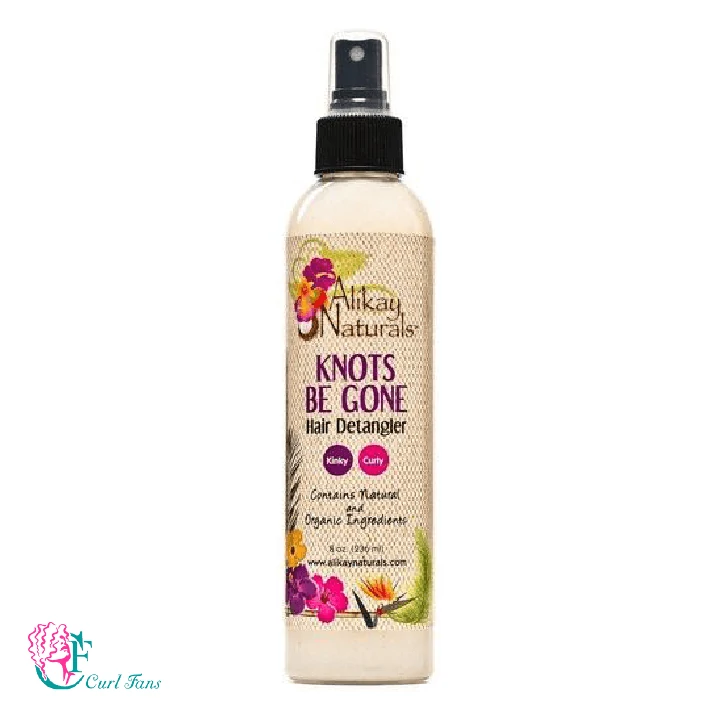 After that, divide your hair into 4 to 5 sections and use a ponytail to hold them. Check 3 Pack Silk Scrunchies if you're looking for a suitable scrunchie to have a better ponytail.
3 Pack Silk Scrunchies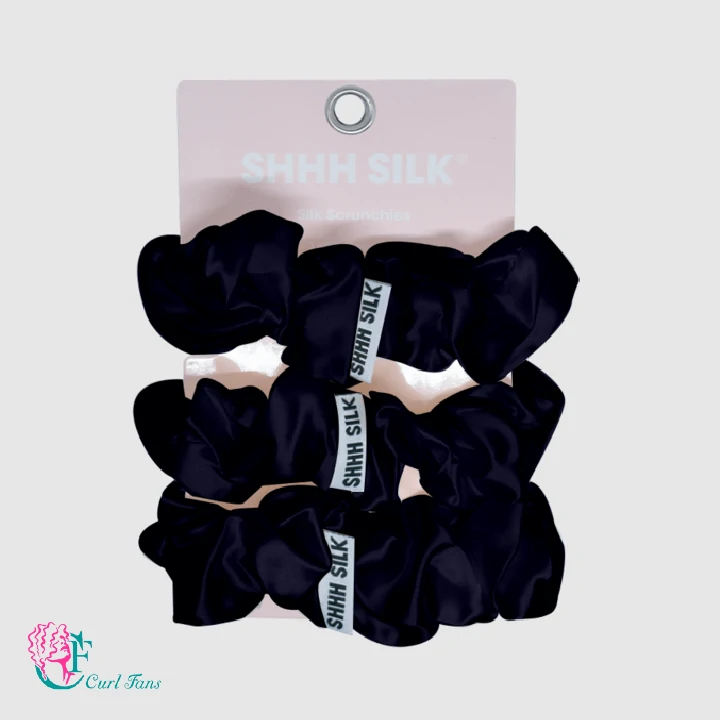 Use a spray of hair protectant to protect your strands.
Start blowdrying each part. Begin with the bottom parts and continue from tip to root. Don't focus heat on one area.
And at last, continue this method for all other sections.
Are there any benefits of getting a blowout on natural hair?
Blow drying your natural hair depends on your lifestyle. Your activities and exercise time are different from another person's. It also depends on the time your spend taking care of your hair.‌ Blow drying can be easier for those who don't spend too much time on cleansing, conditioning, or styling. But, remember that a blowout on your natural hair can easily go back to its natural form, especially when you workout or your hair gets moisturized.
Can you maintain this when you exercise regularly?
Unfortunately, your hair will go back to its natural form when your exercise, and also if any moisture gets in your hair. But, if you want to maintain a longer blowout, you can use smoothing treatments. This can make your hair more controllable which will make blowout faster. Although a smoothing treatment can be helpful but try to avoid any moisture which can still make your hair revert.
As you definitely know by now, moisture will revert your blowout. If you want to reduce your hair contacting sweat, you can try a bun, ponytail, and also protective style.
Share your ideas in the comments if you found this article helpful. This can be very useful for those having your hair type. Have you ever tried the blowout method? If you use other methods to keep blowout longer, Please share your experience with us in the comments.