In the cooler months of the year, your hair may become drier and lose more moisture. This is when you need to make some changes in your hair routine. One great way that you can try is washing your curls without shampoo to fight frizz and dryness. If you want to know how you can do this, this post is what you are looking for.
Should I stop using shampoo?
This doesn't really mean that you shouldn't use shampoo to cleanse your hair. It depends on your hair type and you should experiment with different methods. So, if you want to try a new way to get better results or reduce dryness, washing your hair without shampoo isn't really a bad idea.
Try diluted lemon juice
The first method that we are going to check out is using diluted lemon juice. You only need a lemon and a cup of warm water for this method. Squeeze one lemon into the cup and make sure to remove all the seeds and pulp. Next, all you need to do is to pour this mix into your hair and massage it into your scalp. Rinse your hair and scalp with cool water after you are done with massaging.
Apple cider vinegar
Apple cider vinegar is one of the best things that you can try for your hair and scalp. It has a pH level of 4.5-5.5 which is the same as a healthy scalp. If you have used ACV before, you can use an undiluted mix. But, if it is your first time, it is recommended to mix 2 tablespoons of ACV in a cup of water. Pour the mix on your hair and massage to the roots and along the hair shaft.
Use Baking soda
Baking soda has many uses and you have probably used baking soda in your home. But, it can also be great to use as a cleanser. To use it as a cleaner, mix two tablespoons in a cub of warm water and pour it over your hair. Focus more on the roots and rinse your hair after 3-5 minutes with cool water.
Try a Bentonite clay
For the last way to cleanse hair without shampoo, let's check out Bentonite Clay. For this method, you need to add two large tablespoons of bentonite clay into a plastic bowl. Then, you need to add ACV until the mix has the consistency of yogurt. Now, all you need to do is to add this mix to damp strands and cover it with a plastic cap for 15 minutes.
If you have tried these methods and found out that they are not suitable for your hair type, you can still use some great shampoos for curly hair like Bounce Curl Pure Silk Moisturising Shampoo and Alikay Naturals Moisturizing Black Soap Shampoo.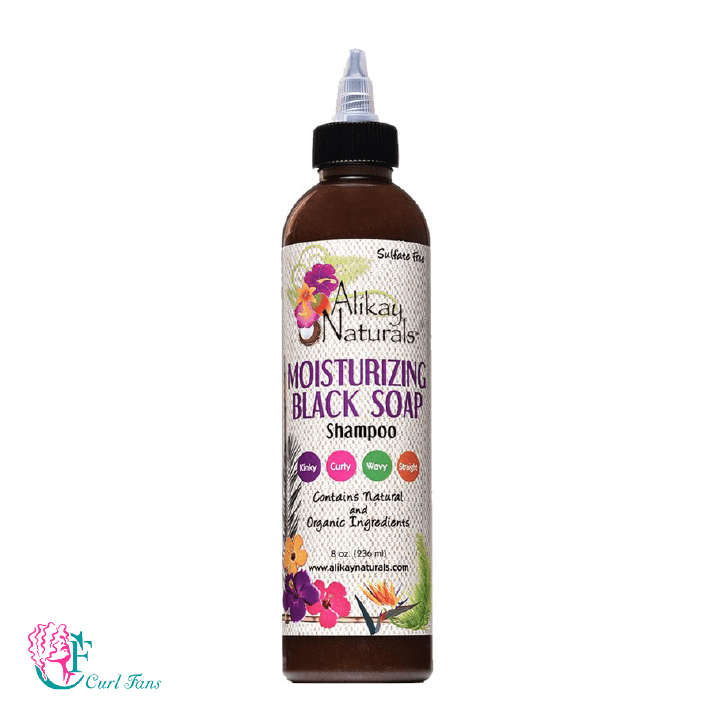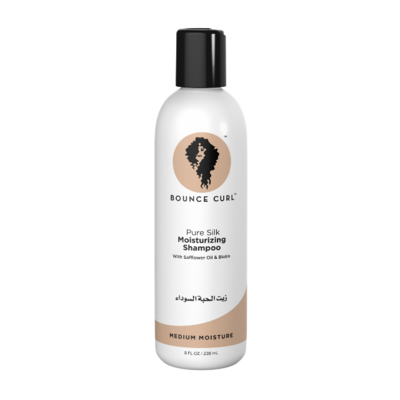 If you have found any method that works for your hair, feel free to share them in the comments with others. This can be very useful for those who have a hair type just like you. Does your hair get drier during cooler months? Have you ever tried washing your hair without shampoo? Share your experience with us in the comments.