It can really get frustrating to have tangled hair after every wash day. You may be asking yourself for a while that how this happens. We are going to take a look at 6 common mistakes that make your curly hair tangled. If you want to enhance your curls and have tangle-free hair, this post is here to help you with that.
You are not detangling correctly
Detangling is an essential part of having curly hair. You need to detangle properly for having the best result. There are lots of mistakes that you can make when detangling curly hair. Many curlies forget about the roots when detangling and just pay attention to the tips. Make sure that you divide your hair into sections and try to cover as much as possible when you are detangling.
One more important thing about detangling is using a leave-in conditioner. Detangling without slip is never a good idea and it can only lead to breakage. You can apply a leave-in conditioner just before you start to detangle. You can also apply your favorite deep conditioner, wait for 30 minutes and then start to detangle. This will make the detangling process easier and quicker. If you want to try an amazing leave-in conditioner or detangler, check out Flora & Curl Organic Rose & Honey Leave-in Detangler or Bounce Curl Moisture Balance Leave-In Conditioner.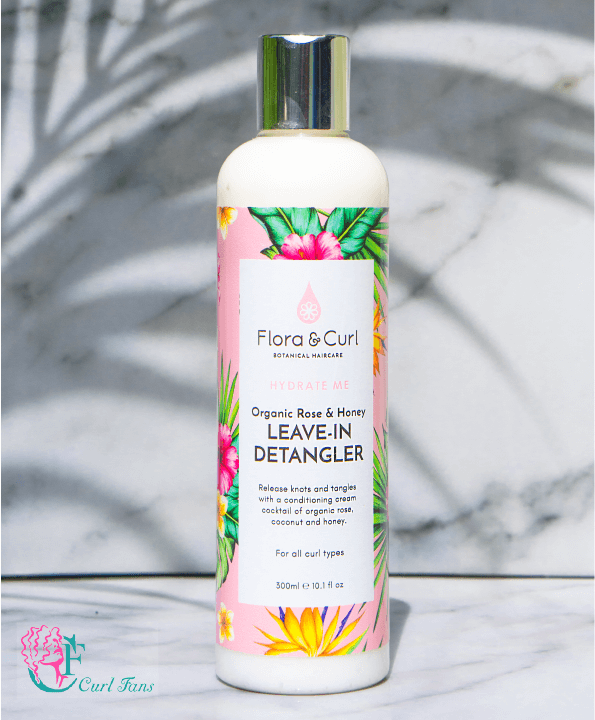 You are not using a right deep conditioner
You need to pay extra attention when you are buying a new product. The products that you use on your curls have a huge impact on the results you are going to get. Hair porosity is very important when deciding on new products. If you have high porosity hair, you need to use a deep conditioner filled with protein. But, you need to use a protein-free deep conditioner for low porosity hair. If you want to try some great deep conditioners, take a look at JessiCurl Deep Conditioning Treatment, Bounce Curl Ayurvedic Deep Conditioner, and Alikay Naturals Honey & Sage Deep Conditioner.
Your clothing can make your hair tangled
The next mistake that can make your hair tangled is hats and scarves or just a jacket with a high collar. If you wear a scarf that is not made of silk, you will lose lots of moisture. Its material can absorb moisture and this will lead to more tangles.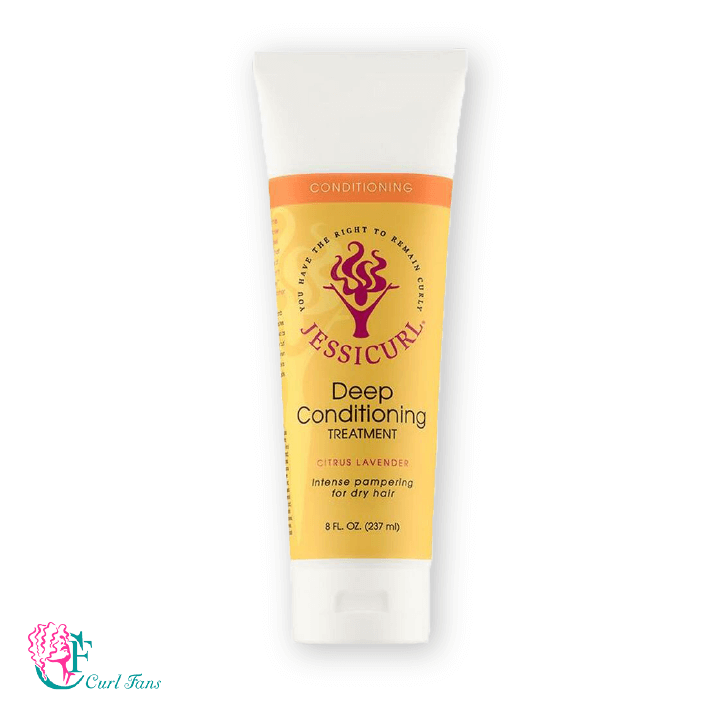 Too much product build-up
The LCO and LOC method are great ways to moisturize and enhance curly hair. But they are not suitable for every hair type. If you have low porosity hair, and you use lots of products on your curls, you are going to deal with lots of build-ups. Make sure that you use light-weight products and you clarify your hair regularly.
Wrong sleeping routine
Sleeping is one of the main things that can damage your curls. The friction between your hair and the pillow will cause breakage, tangles and will make your hair drier in the morning. You need to use a sleep bonnet or use a pineapple bun to prevent these problems. A silk pillowcase is also a good addition to use instead of regular ones.
If you have found any method that works for your hair, feel free to share them in the comments. This can be very useful for those who have a hair type just like you. Did you know anything about these mistakes that makes your hair tangled? What changes are you going to make in your hair routine after knowing these? Share your experience with us in the comments.